We Are A Children's
Education Charity

Our hope is for a world devoid of child abuse and neglect
More About Us
Our Mission
To break the poverty cycle through a combination of projects and advocate for policy implementation that will bring positive change within the community.
Our Vision
To create communities in which every family is self sustaining and have equal opportunities to support and nurture children.
We are a children's charity organisation.
We work for children and transform communities through children's education. We create systems that support and gives equal opportunities to residents in host communities to develop themselves and their society through direct servitude to the community as well as advocating for the implementation of favourable policies which affect children.

Here's a promise. Your help WILL improve a child's life - very quickly and in a major way.
You can volunteer for us or just donate to our foundation by clicking the "Donate" Paypal button at the top of this page.

Your offer of help will be received with open arms.
VOLUNTEER NOW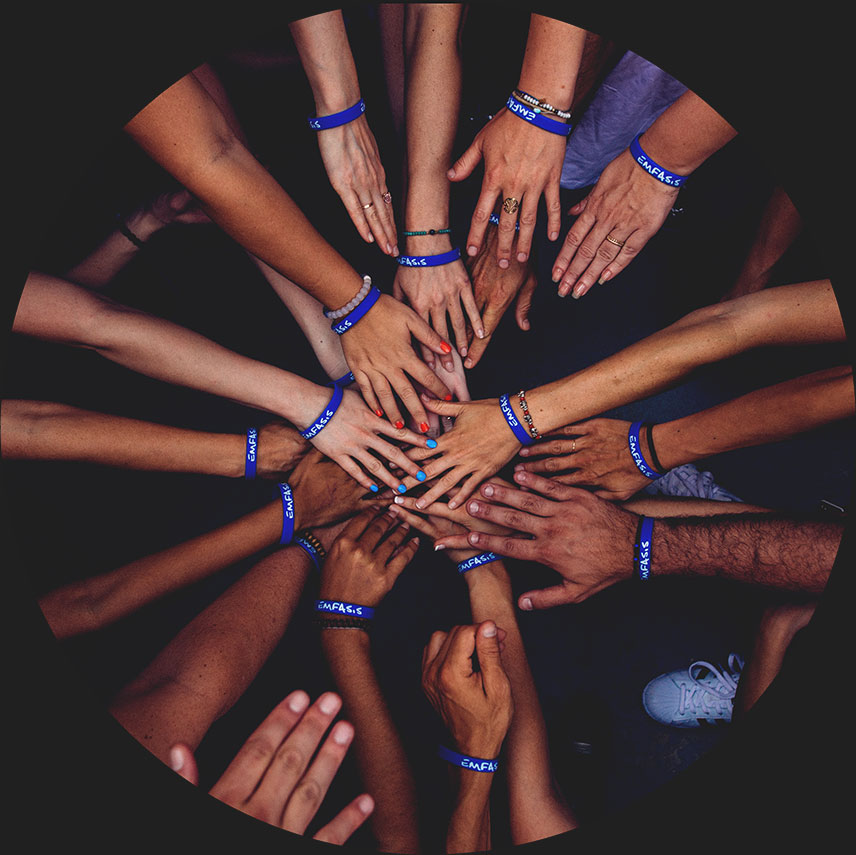 Be A Part Of Us...
How you can help?